Dr. Betsy Lavin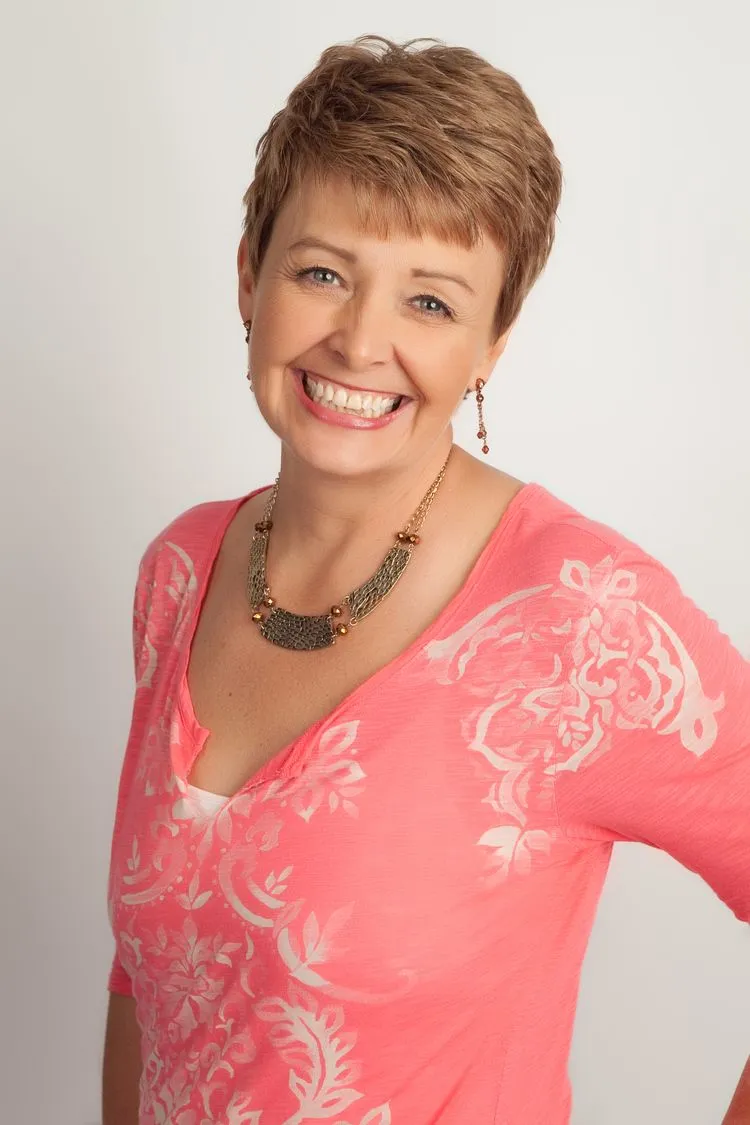 Dr Betsy Lavin is a 1992 graduate of Northwestern Health Sciences University in Bloomington, Minnesota.
Her dream of creating a health care center designed to care for the whole person became a reality when she opened Lavin Family Chiropractic Center in Granite Falls. Her goal is to have a warm, friendly environment that welcomes all who enter. By combining chiropractic adjustments with nutritional and excerise counseling she is able to help her patients obtain greater balance in the body. "Regular chiropractic adjustments are essential to allowing the body to function at its optimum." she states. Her main concern is pain relief for her patients and offers several techniques for adjusting to make sure you get the proper treatment and fastest relief.
She is dedicated to serving her patients with compassion and genuine caring. "I love caring for all ages and really get excited when a whole family comes in for wellness care." Dr. Betsy shares. "I treat my patients like family, and after 25 years of working together, her patients feel like family.