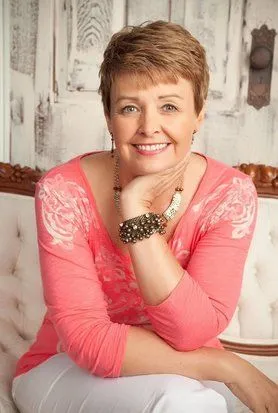 Welcome!
At Lavin Family Chiropractic, we are here to provide you with outstanding health care.
Our expertise in chiropractic care along with providing quality health products and wellness programs will bring vitality and well being to your everyday living.
We strive to help you regain your function so you can continue doing what you LOVE to do!
Please take some time and browse through our site. You will find vital information that will help you take the next step in reaching your goals in health!
I look forward to serving you and your family,
Dr. Betsy Lavin

Providing Superior Health and Balance Through Chiropractic Care
"Chiropractic care is more than just making the pain disappear. It is about learning, understanding and taking care of your body to improve your quality of life."
If you suffer from back pain, neck pain or headaches,
call us today at 320-564-1870 to set up your appointment!